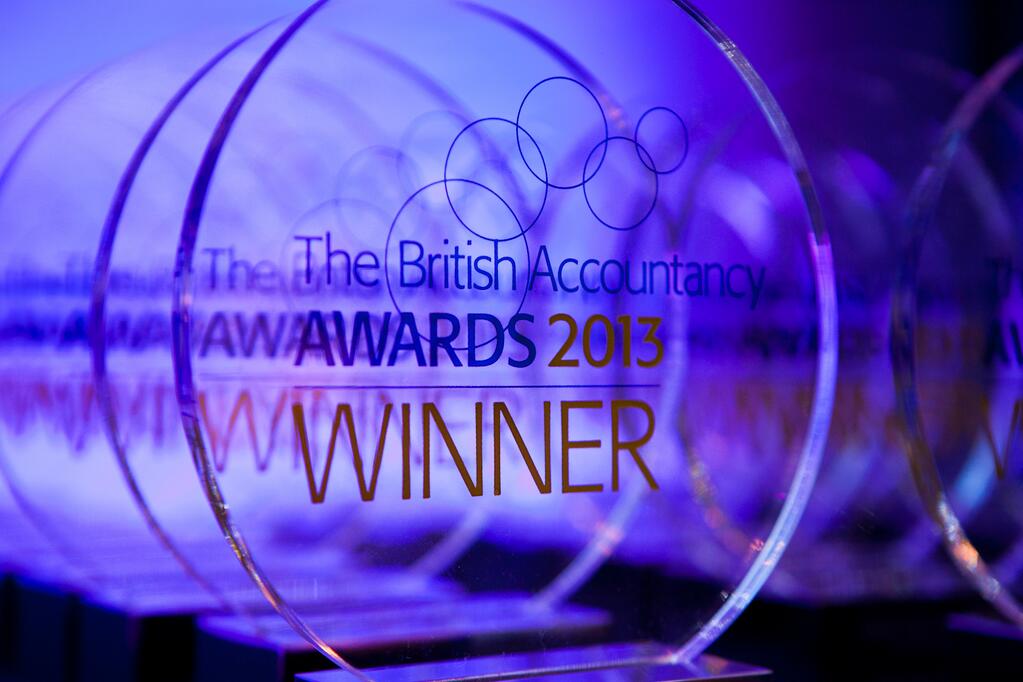 We're delighted to report that Xero won the Best Client Software category in the British Accountancy Awards at the Tower of London, the biggest awards in the UK accounting industry's calendar. You may have noticed on our website we are a Xero Certified and have been singing the benefits of Xero for sometime.
Therefore, it was particularly gratifying to read the comment from the judging panel that "Xero is a poster child for the new breed of online accounting systems."
The UK has definitely woken up to the reality that online accounting is a pretty big thing. Indeed, in the year between June '12 and July '13 UK Xero customers processed just under £8 billion worth of sales & purchases using Xero. To give you a sense of scale, that's not far off the total annual revenues of the huge UK retailer, Marks & Spencer.
Interested in learning more about Xero? Then click here